Bryan Caplan says No:
I'm a hard-core libertarian who defines libertarianism broadly. If you think voluntarism is seriously underrated and government is seriously overrated, you're a libertarian in my book."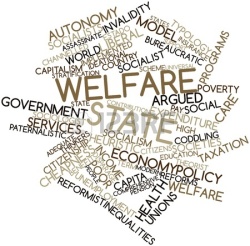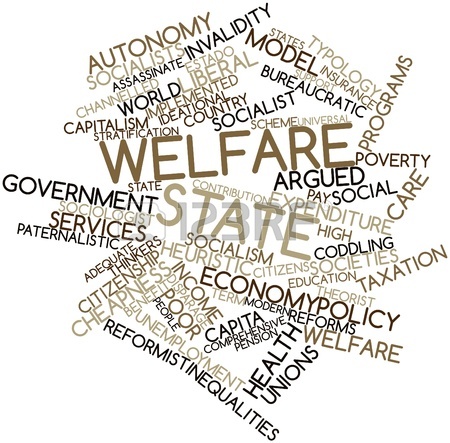 But, "when libertarians start describing Danish 'flexicurity' with deep admiration, however, I don't just doubt their libertarian commitment. More importantly, I wonder why they changed their minds.
Matt Zwolinski says Yes:
"I think some form of state-based welfare is defensible on libertarian grounds. And I think a lot of the resistance to this idea among libertarians is based on a misunderstanding of the libertarian intellectual tradition." And: "libertarian opposition to state-based welfare is neither as absolute nor as universal as is commonly supposed."