Our Schizophrenic Politics: Sex, Health, Religion, Money, and Other Important Stuff
The opening of my latest column at EveryJoe:
"schiz•o•phren•ic, adjective: Of, relating to, or characterized by the coexistence of disparate or antagonistic elements.
"Let's talk about one reason why politics makes us all a little crazy — its incoherent mix of laws and regulations. (Warning: overcharged metaphor ahead.) Not only does the left hand of government often not know what the right hand is doing, the two are often pointing in opposite directions and independently smacking and caressing us.
"What should governments do? Here is one principled answer. 'The purpose of government is to manage the nation's health.' We might take that principle and reflect on the fact that there are too many fat people in America. And we might then propose a number of policies to address the problem. …" [Read more here.]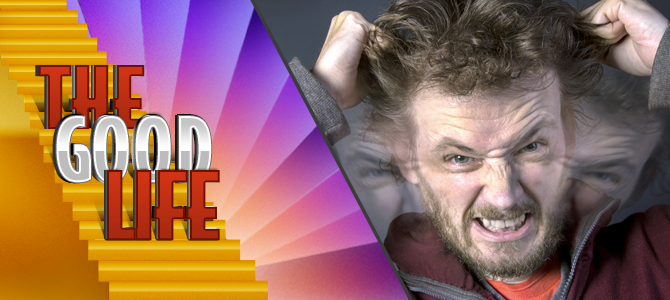 Last week's column: Does Money Buy Elections? When Billionaires Court Voters.