Was Kant an Enlightenment liberal?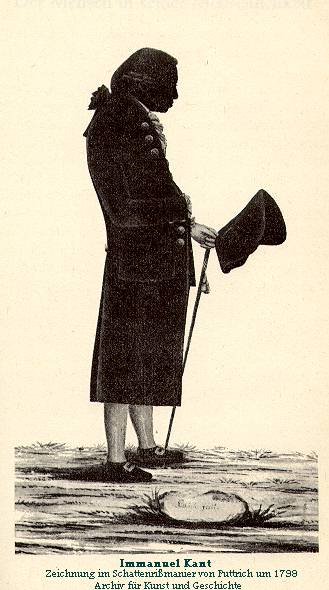 A discussion question, after a series of linked-to posts on Immanuel Kant:
On women — e.g., "woman betrays her secrets even though she is unable to keep those of others (owing to her love of gossip). Man is fond of domestic peace and submits easily to its governance so as to be unmolested in his business. Woman has no dislike for domestic war for which she is armed with her tongue …"
On Jews — e.g., the Jews are "sharp dealers" who are "bound together by superstition." Their "immoral and vile" behavior in commerce shows that they "do not aspire to civic virtue," for "the spirit of usury holds sway amongst them." They are "a nation of swindlers" who benefit only "from deceiving their host's culture."
On war (and more fully here) — e.g., "At the stage of culture at which the human race still stands, war is an indispensable means for bringing it to a still higher stage."
On race — e.g., "The mingling of stocks (due to great conquests), little by little erodes the character and it is not good for the human race."
On education (and here) — e.g., "Above all things, obedience is an essential feature in the character of a child, especially of a school boy or girl."
On reason (and more fully here [pdf]; HTML excerpt here) — e.g., "I have therefore found it necessary to deny knowledge, in order to make room for faith."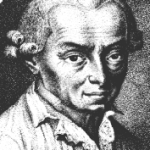 The question is:
Should Kant really be categorized as an Enlightenment liberal, as many standard historical accounts do?
Thoughts?