Documentary screenshots from Nietzsche and the Nazis
Click any thumbnail image for the full size.
The cover: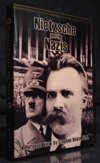 Section 22 picture of Nietzsche: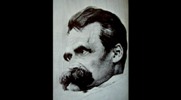 "Father Stephen" in Section 25: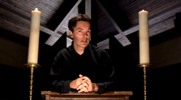 Friedrich Nietzsche and Adolf Hitler juxtaposed, Section 20: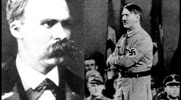 Section 33 table contrasting Nietzsche with the National Socialists: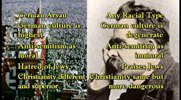 Stephen Hicks in the conclusion, Section 41: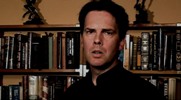 Seven Nietzschean themes, Section 39: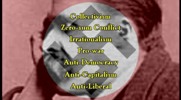 Hitler Youth poster from Section 14: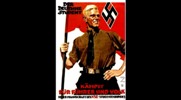 The Nietzschean Overman, Section 26: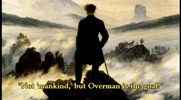 A compilation of images: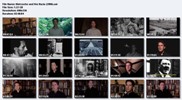 The scene selection menu from the documentary video version: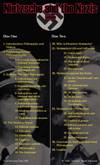 .
Return to the Nietzsche and the Nazis page.
Return to the StephenHicks.org main page.