The Non-fiction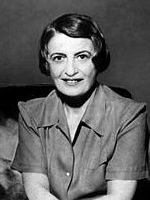 "Ayn Rand." The Internet Encyclopedia of Philosophy, 2001.
"Egoism in Nietzsche and Rand" [pdf]. Published in The Journal of Ayn Rand Studies 10:2, Spring 2009, 249-291. Audiobook version.
"Ayn Rand and Contemporary Business Ethics" [pdf]. Originally published in The Journal of Accounting, Ethics & Public Policy 3:1 (Winter 2003), pp. 1-26.
Abstract: Most traditional systems of business ethics hold that business is essentially amoral or immoral. Such systems share a common assumption: that conflicts of interest—either because of scarce resources or innate human badness or sin — are basic to the human condition. That assumption of fundamental conflict is rejected in Ayn Rand's system of ethics. Rand's system, by contrast, emphasizes the power of human reason to shape one's character and beliefs, and it makes fundamental reason's power to develop new resources and cultivate win-win social relationships. In this essay, Stephen Hicks applies Rand's radical ethical perspective to key issues in business ethics and contrasts it to those perspectives based on the assumption of the amorality or immorality of business.
Also available online at the Social Science Research Network, in Kindle e-book format, and in a monograph edition from Amazon.com. Translations: Korean, German, Serbo-Croatian, and Portuguese.
"Objectivism and Philosophy of Education." My 2.5 hour video lecture on Objectivism, including its relation to Montessori education. The lecture is Part 12 of my Philosophy of Education course.
Review of Tara Smith's Ayn Rand's Normative Ethics [PDF]. Published in Philosophy in Review, October 2007. Audio version of the review in MP3 format or at YouTube.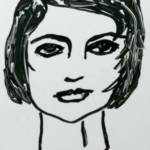 Review of Donna Greiner and Theodore Kinni's Ayn Rand and Business. The Journal of Ayn Rand Studies 4:2, Spring 2003.
Review of Ronald Merrill's The Ideas of Ayn Rand [PDF]. IOS Journal, 1992. (Disclaimer: I didn't choose the title for this review of Merrill's good-but-not-great book.)
Review of Carlin Romano's America the Philosophical (Alfred A. Knopf, 2012). Reason Papers 34:2, October 2012.
Review of Allan Gotthelf and James G. Lennox's Concepts and Their Role in Knowledge: Reflections on Objectivist Epistemology (University of Pittsburgh Press, 2013). Notre Dame Philosophical Reviews, November 2013.
Nietzsche and Objectivism. Spring 2000 online course archived at The Objectivist Center.
Nietzsche and Rand: 96 Similarities and Differences.
Video lecture: "Public Policy, Objectivism, and Entrepreneurship." Atlas Summit, Washington, D.C., 2012.
Hayek and Rand on Reason, A.P.E.E., 2010.
Movement in-fighting and schisms [Neo-Kantians, Freudians, and Rand's comments on Frank Lloyd Wright's circle.]
The Fiction
Roark and Keating: First meetings. And The Fountainhead (Introduction to Philosophy this week).
Toohey's five strategies of altruism.
Gail Wynand's power strategy. Part 2 forthcoming.
Gordon Prescott: Heidegger's disciple?
Marcel Duchamp and Lillian Rearden.
Jane Addams and Ellsworth Toohey.

Atlas Shrugged is really a documentary, datum #217.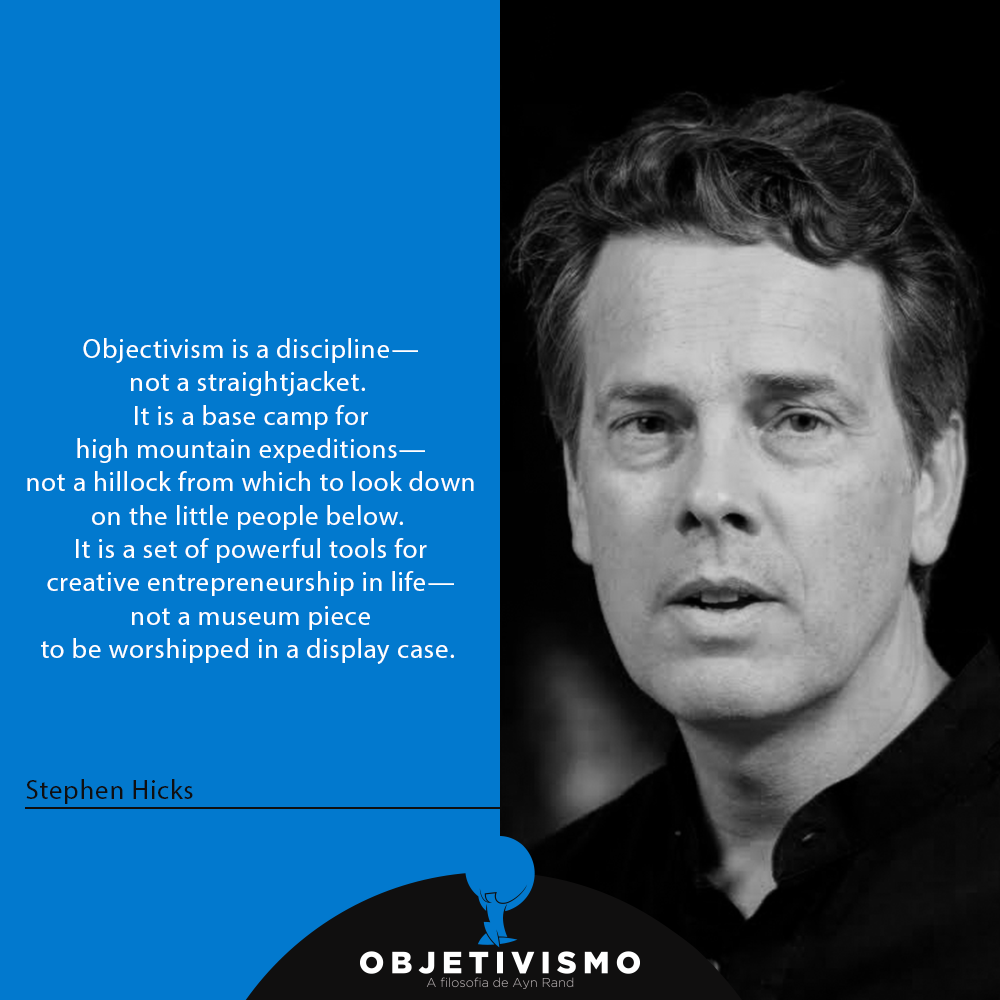 Return to the StephenHicks.org main page.