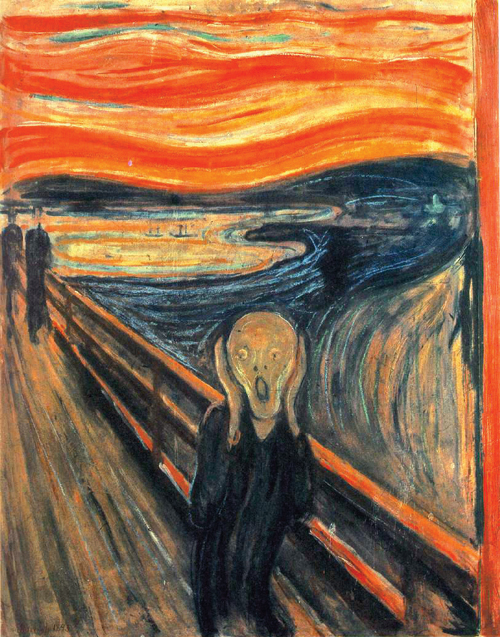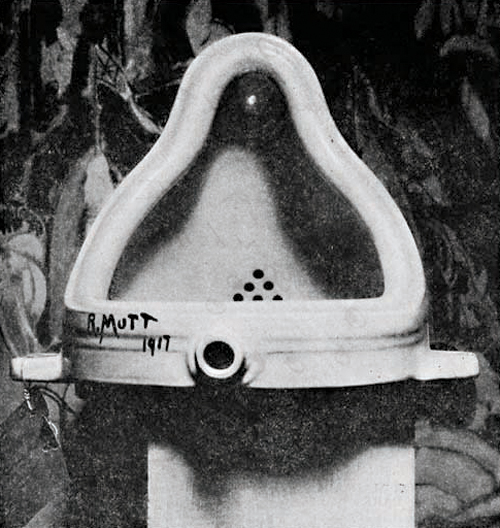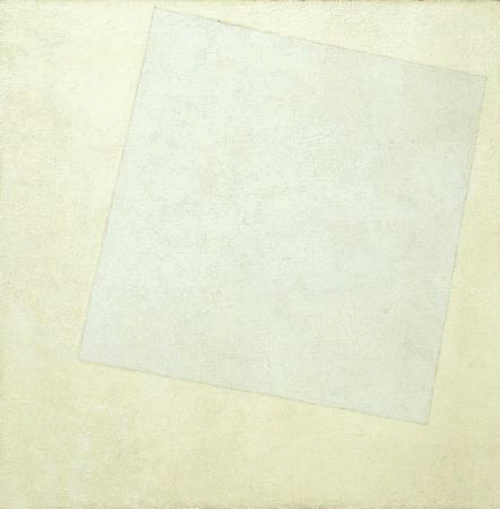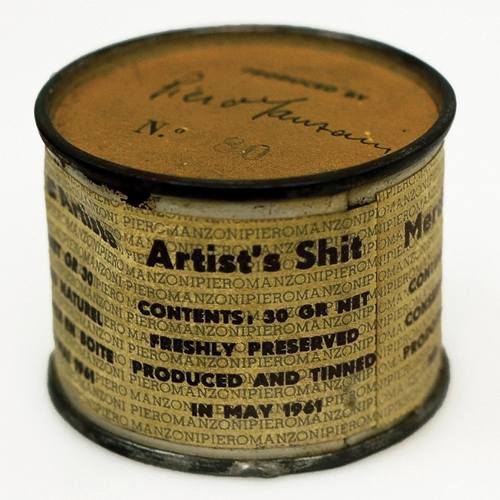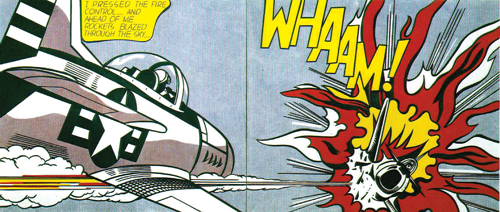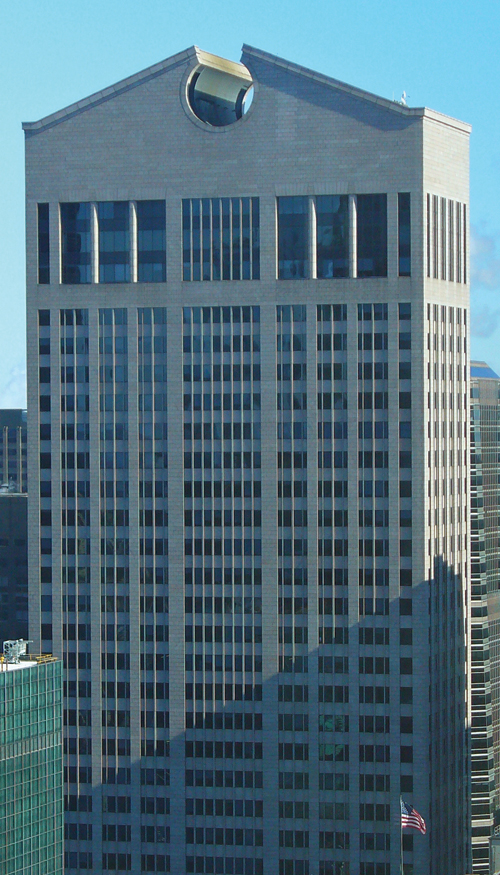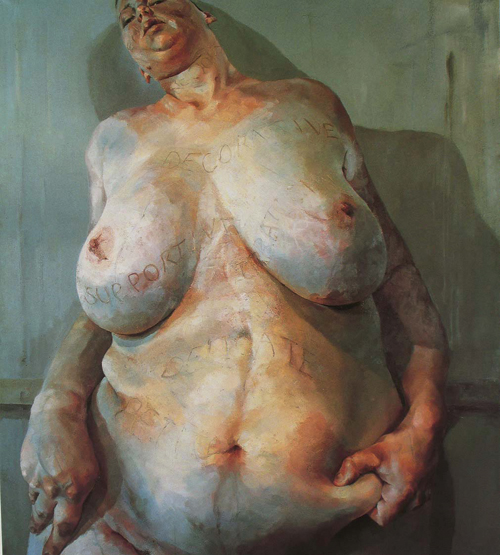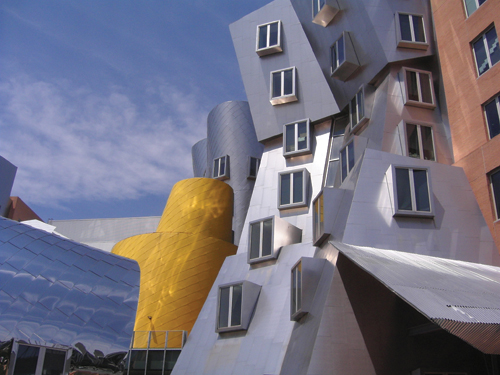 Related:
"Post-Postmodern Art"
Originally published in The Newberry Manifesto, 2001.
Also available in a reprint version with images of the relevant works [pdf].
Slide show version with images [PowerPoint]
Serbo-Croatian translation by Alma Causevic.
Related: "Why Art Became Ugly"
Navigator (Volume 7, Number 7), September 2004.
Also available online in Hekoya Magazine.
Also available in German [pdf], Korean [pdf], and Spanish translations.
[Go to the History Images — Modern and Postmodern page. Go to the Art Images page.]