Was Kant a liberal? Discussion at Cato Unbound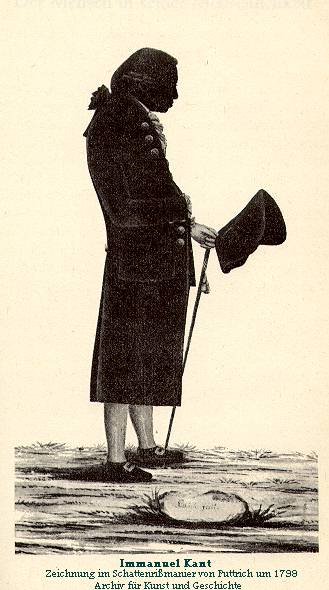 Next week Cato Unbound will publish a four-part discussion of Immanuel Kant's place in the classical liberal tradition. The formal title of the series is: "Immanuel Kant and Classical Liberalism." The whole series will be edited by Jason Kuznicki and will consist of four scholars addressing the topic from (likely) different angles.
Professor Mark D. White (Staten Island) on October 10 
Professor Gregory Salmieri (Rutgers) on October 12
Professor Stephen R. C. Hicks (Rockford) on October 14
Professor Roderick T. Long (Auburn) on October 17.