Farsi translation of Nietzsche and the Nazis — cover image
The Farsi translation was published this month in Tehran, Iran.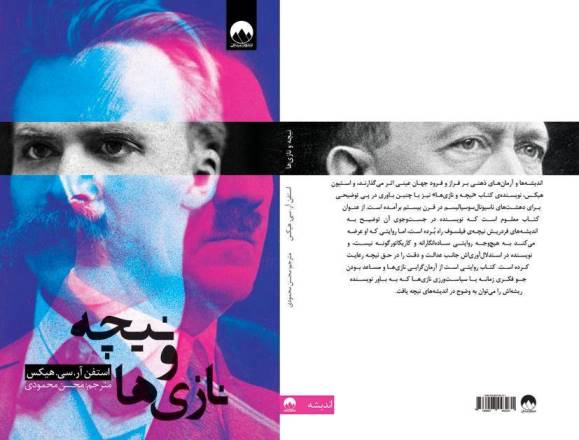 Much thanks to the translator, Mohsen Mahmoudi, to the publisher, Bourgeois Publishing in Teheran — and to everyone else involved in making this project happen.
Here is information about all editions and translations of Nietzsche and the Nazis. I'll post more about the Farsi edition's availability when I know more.