Who Is Really Serious About Monopolies? [new The Good Life column]
The opening of my latest column at EveryJoe:
"Raise the topic of monopolies, and the ensuing discussion will quickly highlight ideological blind-spots.
"A colleague with whom I've taught courses in business and capitalism sent to me, enthusiastically, this article by Paul Krugman, a Nobel-Prize-winning economist. Krugman attacks Amazon and calls for it to be cut down a few notches. Amazon, he says, has too much power and is abusing its power. Raising the specter of the 'robber baron' era, the Nobel-Prize-winning economist invokes the precedent of Standard Oil's being broken up by the government's antitrust warriors of the time.
"There certainly are parallels between Amazon and Standard — though not the ones Krugman has in mind — but his pattern of thinking about how markets work is common to many casual and professional economists, so his reasoning is worth a closer look …" [Read more here.]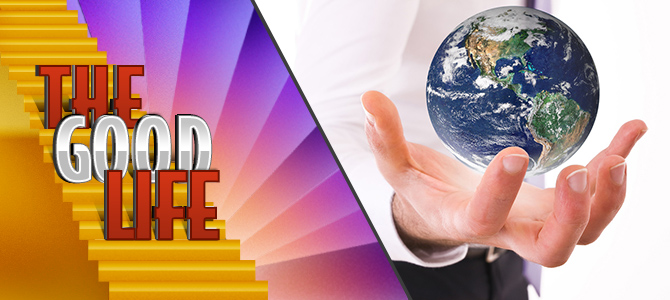 Last week's column: Will the Real Scrooge Please Stand Up?