Should We Thank Coffee for Modern Civilization? [new The Good Life coloumn
The opening of my latest column at EveryJoe:
"Coffee arrived in Europe in 1529, and most historians date modern history from the 1500s. Coincidence?
"As I write this, I'm happily into my second cup of the day. The stimulating effect of the caffeine will keep me going until midday, when I will likely indulge another.
"Go back to the bad old days, Before Coffee, when the most popular drinks were alcoholic. Even at breakfast, the most common drinks were wine and weak beer. The historian Tom Standage points out that water supplies near most human settlements were suspect, so drinking alcohol was often healthier than drinking water. But the high rates of alcohol consumption also meant that people spent most of their waking hours under the influence, so to speak, mellowed and inebriated to varying degrees.
"But along came coffee — and everything changed. …" [Read more here.]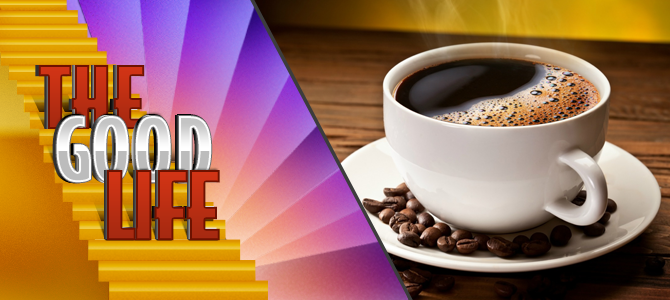 Last week's column: Why Power Does Not Corrupt — and It's Character That Matters Most.