The Love Canal Environmental Disaster — Four Decades Later [new "The Good Life" column]
The opening of my latest column at EveryJoe:
"First, some good news about the 1970s Love Canal environmental disaster in New York: long-term studies have shown no increase in rates of cancer or birth defects among the area's residents. That's welcome news, even though toxic chemicals were released into the environment, homeowners were frightened, dislocated, and suffered large losses of property value.
"Now the bad news: Love Canal is a classic example of bad journalism combined with bad philosophy that four decades later continues to infect our popular thinking and public policy.
"The story begins in the 1940s …" [Read more here.]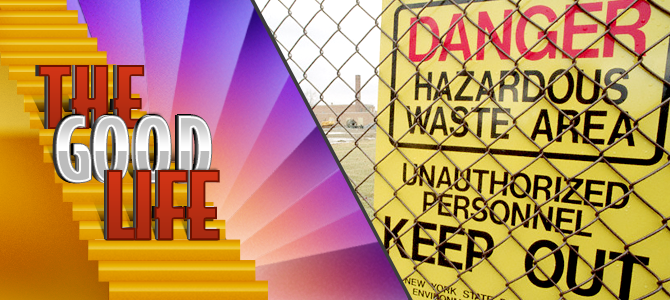 Last week's column: Our Che Guevara Problem .