The Revival of Nazism in Europe — It's Not Just Racism [new The Good Life column]
The opening of my latest column at EveryJoe: "An old specter is again haunting Europe — neo-fascist and neo-Nazi movements and political parties are returning to prominence.
"This feature in Britain's The Guardian notes an increase in attacks on Jews in France, Germany, and the Netherlands. Further east and south Nazi-like parties are surging in the polls in countries like Hungary and Greece, as this New York Times piece reports, accompanied by their supporters' many verbal assaults and physical beatings on immigrants from Asia and Africa.
"It is all disgusting and disheartening. But there are serious forces at work that those of us who advocate freedom, individualism, and tolerance must grasp in order to be able to respond accurately and decisively. … " [Read more here.]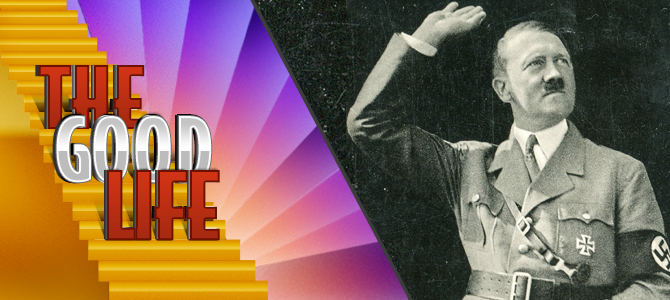 Last week's column: Is Life Unfair? My Challenge to the Best Tennis Player in the World.