Kant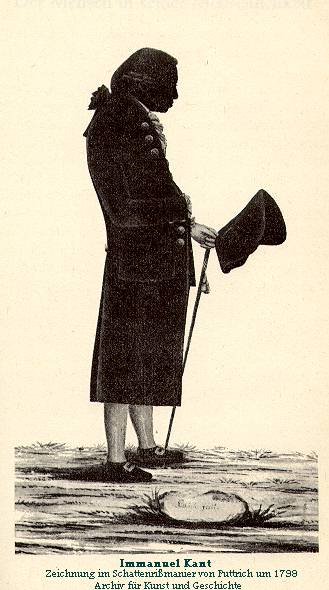 I really want
To understand Kant
And all of his vaunted system.
But somehow my brain resists him.
I'd like to take up the helm
On a trip through his noumenal realm
And soak up all the glories
Of his cognitive categories.
But somehow my mind cries: "No!
It's no place you want to go.
It's just a Jurassic Park
Where monstrous thing lurk in the dark."
Source: John Enright, More Fire and Other Poems, 2006, p. 24.
More Kant-related posts.