Pushback against pomo art orthodoxies
Three recent and encouraging data points: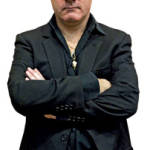 The collapse of Damien Hirst's art market — Bloomberg notes that "at a time when the contemporary art market has sharply rebounded, with auctions pulling in proceeds that rival the giddiest pre-recession highs," Hirst's value has jumped the shark. "Hirst works acquired during his commercial peak, between 2005 and 2008, have since resold at an average loss of 30 percent. And that probably understates the decline — judging from the dropoff in sales volume, collectors aren't bringing their big-ticket Hirsts to market. A third of the more than 1,700 Hirst pieces offered at auctions since 2009 have failed to sell at all — they've been 'burned,' in the terminology of the art world."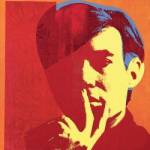 "The Curse of Warholism" — In The New Republic, critic Jed Perl speaks for many: "I would be perfectly happy never to see anything by Andy Warhol again. But Warholism does need to be addressed, because it poses a direct threat to any nuanced experience of the arts."
This conference in California, to my knowledge the first academic gathering of critics, philosophers, and artists on the rejuvenation of representational art.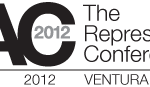 All good signs.
Ten years ago I suggested that the postmodern art world had become stale (and again here), even on its own terms, and that the art world was ready to move on. Re-making the art world will be the work of energetic, creative artists and critics — and philosophers. As Perl notes above, it's Warholism more than Warhol that is the problem.