Previous Post:
Joining Heartland Institute's board of advisors
&nbsp Next Post:
Talk on conflicts and harmonies of interest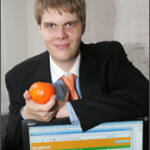 The Atlas Society has a new CEO this year, Aaron Day. This press release announces Day's appointment and background.
The release also lists the names of those of us on the newly-constituted Board of Advisors:
Ed Crane
President, Cato Institute
Steve Davis
Director of Advanced Projects, SpaceX
R. Paul Drake
Professor of Physics, University of Michigan
Marsha Enright
Founder, Reason, Individualism, Freedom Institute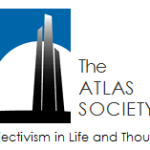 Jared Fuller
President, Market Aces
Stephen Hicks
Professor of Philosophy, Rockford College
Matt Holdridge
Partner, Exchange Marketing Group
David N. Mayer
Professor of Law and History, Capital University Law School
Alexander McCobin
President, Students for Liberty
Tom Palmer
Director, Special Projects, Atlas Economic Research Institute
David Ross
Professor of Mathematics, Rochester Institute of Technology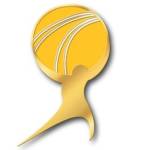 William Walsh
Founder, Heckle Sketch
In addition to its long-standing seminar and outreach activities to promote Objectivism, TAS has been heavily involved in the recent Atlas Shrugged movie projects and has launched the Business Rights Center run by Roger Donway and Alexander Cohen.
Related:
Joining Heartland Institute's board of advisors.
Tags: Aaron Day, Alexander McCobin, Alexander R Cohen, David N. Mayer, Ed Crane, Marsha Enright, R. Paul Drake, Roger Donway, Steve Davis, Tom Palmer, William Walsh