Previous Post:
Explaining Postmodernism as university textbook
&nbsp Next Post:
Deep thought on Kant's "Ought implies can"
Fifty hours of my video lectures on Philosophy of Education are available free online here at my website or at YouTube via these playlists.
* The course lectures cover issues from metaphysics, epistemology, human nature,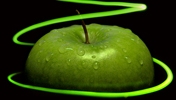 and ethics that are directly relevant to education.
* The lectures also cover major philosophies — Idealism, Realism, Pragmatism, Behaviorism, Existentialism, Marxism, Objectivism, and Postmodernism — that have enormously influenced contemporary education.
* Along the way, we read and discuss excerpts from major philosophers who have influenced educational practice: Plato, Locke, Kant, Marx, Dewey, Rand, Sartre, Skinner, and others. The accompanying readings are available here.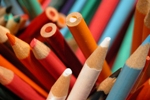 For the course I am teaching this Fall 2012 semester, here are the syllabus and schedule [pdf]. They're also posted in the Courses section of my site.
And some of my related posts on education:
Are babies born to dance?
Locke versus Kant on motivation and discipline.
Geniuses and their followers.
Immigrant culture, race, and education. Mathematics education.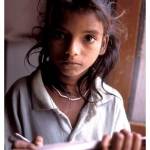 Sugata Mitra on child-driven education.
Dewey on education as socialization.
Education and the National Socialists.
Video interview with Jerry Kirkpatrick on Montessori and Dewey.
How great artists become great.
Homework, race, and success in life.
Sidney Hook on public education in New York in the early 1900s.
Don't know much about history — an anecdote.
Women's and men's college graduation rates.
Sir Ken Robinson on factory schools.
A complete listing of my education-related posts.