Letters from Mises and Rothbard to Rand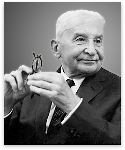 I had not seen these before: Two letters from Ludwig von Mises and Murray Rothbard [pdf] to Ayn Rand upon their reading of Atlas Shrugged.
The letters were also published in 2007 in the Journal of Libertarian Studies and forwarded to me by a colleague. Fascinating reading.