The Department of Great Putdowns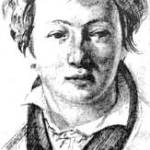 The satirist, poet, and radical Heinrich Heine described poet Alfred de Musset as "a young man with a great future behind him."
Ouch. Musset never forgave him.
Heine is known to have fought in at least ten duels in his life. One wonders why.
Heine also said this of Kant, describing his clockwork walks along his street in Koenigsberg — then comparing him to the brutal dictator Robespierre: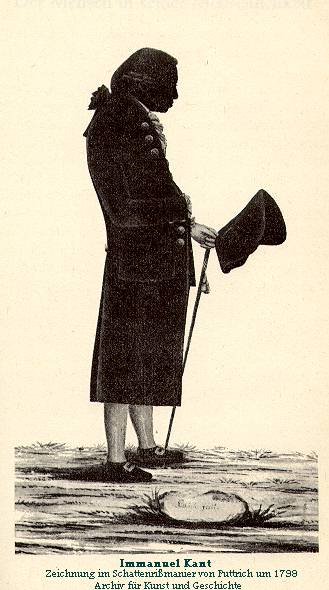 "Truly, if the citizens of Koenigsberg had had any premonition of the full significance of his ideas, they would have felt a far more terrifying dread at the presence of this man than at the sight of an executioner, an executioner who merely executes people. But the good folk saw in him nothing but a professor of philosophy, and as he passed by at his customary hour, they gave him a friendly greeting and perhaps set their watches by him.
"If, however, Immanuel Kant, the arch-destroyer in realm of ideas, far surpassed Maximilian Robespierre in terrorism, yet he possessed many similarities with the latter which invite comparison of the two men. …"
Indeed.
Also to his credit, Heine's works were among those torched in the Nazi book burnings of 1933.
Sources:
For the Musset putdown: Franz Liszt: The Virtuoso Years. The Virtuoso Years, 1811-1847, Volume 1, p. 163.
For the Kant/Robespierre comparison: from "Concerning the History of Religion and Philosophy in Germany," in Heinrich Heine, Selected Works, translated by Helen M. Mustard (New York: Random House, 1973).
More of my thoughts on Kant at this page.